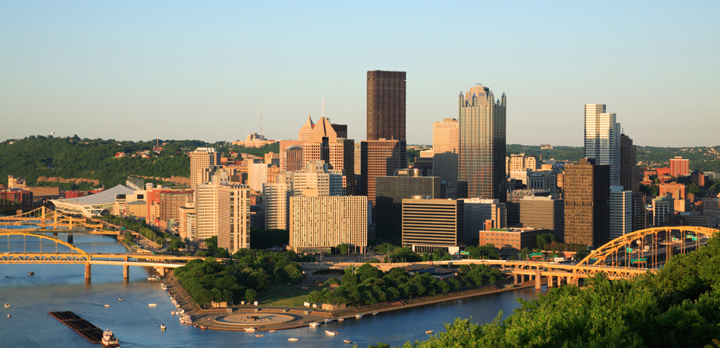 University of Pittsburgh physician assistant program is a nice choice if you want to become a certified physician assistant because they are offering master of physician assistant studies. If you want to know the application requirements, check this out.
University of Pittsburgh PA Program Application Requirements
These University of Pittsburgh PA program requirements will help you to know what you need to submit in your application.
Applicants must need to have a bachelor's degree from accredited university or institution.
Students must need to have a cumulative GP of 3.25 on a 4.0 scale as being calculated by the CASPA.
Students must need to have cumulative GPA science of 3.25 or higher with minimum of twenty semester credits.
For prerequisite courses, students must need to have a grade of B or higher in general biology 1 with lab, general chemistry 1 with laboratory, general biology 2 with laboratory, general chemistry 2 with laboratory, physiology, anatomy with laboratory, general psychology, microbiology, medical terminology, English,, organic chemistry and others. The prerequisite courses should not be longer than ten years
Complete the CASPA application, which includes pertinent documents such as PA shadowing, transcript of record, GRE scores and recommendations.
Three references wherein one from work or volunteer experience, one academic as well as it experience, one of the students' choice that must be submitted to the CASPA. Application will not be complete until all the letters of references are received.
PA shadowing experience must have at least 8 hours
On campus interview is required for students
IELTS or TOEFL for applicants whose English is not their native language, and for students who do not complete their degree in Canada or United States. The minimum TOEF score for paper based is 600 and 100 for internet based. For IELTS, the minimum score is 6.5.
Discover the requirements for a South University physician assistant program to successfully fulfill your dream of getting into it!
University of Pittsburgh Graduate Programs Tips for Applying
Prepare: Students must need to prepare their CASPA as early as possible.
Create account: Your application will not be reviewed if you do not create your account.
Ready your essay: You need to prepare your personal statement essay ahead of time so that you will not be rushing and you have more time to edit and review your work.
Prepare other documents: you will not be accepted if you do not prepare and complete all other materials or requirements.

If you choose University of Pittsburgh graduate programs, you need to start applying now while they have still available slots.
If you want to get into the University of Pittsburgh physician assistant program, use our tips wisely!