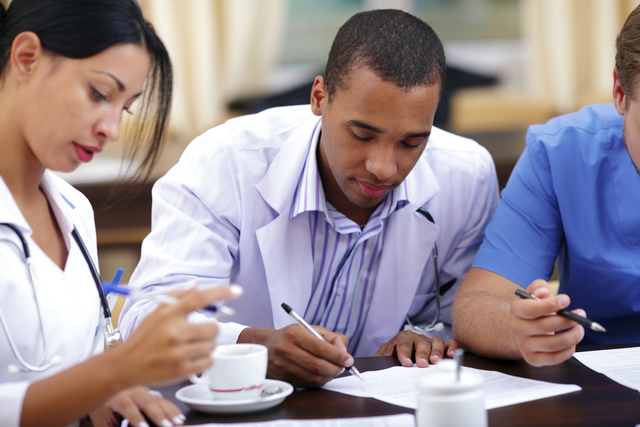 The percentage of PAs that are working in primary care decreased about 70% to 34% between 1974 and 2012. Physician assistants are important members of healthcare team and they are working interdependently with health care providers in all medical settings and specialties. Schools with PA programs now become economical and practical to help students.
Physician Assistant Masters Programs List
Refer to the list when looking for Masters in PA and learn a bit about each school offering it today:

A Piece of Advice from the Expert
According to Julia Mayo who said that in order to become part of the physician assistant program, one has to do his or her homework. The career is rewarding that is why you need to have the determination in completing all the things you need to do. Also, Benjamin Olmedo said that students should focus on basic sciences and get experiences to know if PA professional is what they really want.
Start to choose the PA schools in California, learn about their requirements and submit them on time.
Choose from these physician assistant masters programs today!