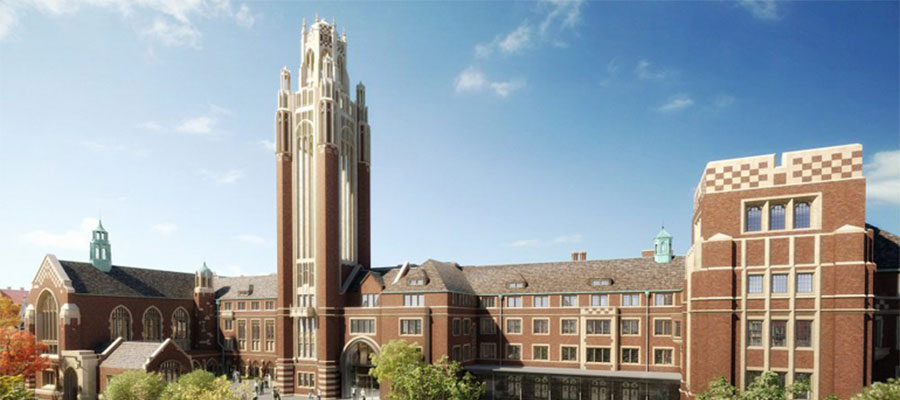 South University is participating with Central for Physician Assistant or also known as CASPA. All applications are being reviewed positively and successful students will be invited for personal on-campus interview.
South University Physician Assistant Program Requirements
All criteria for application should be submitted to South University Physician Assistant program.
Applicants should earn a Bachelor's degree from US. It must be accredited to qualify.
Students must need to have an overall GPA of 2.8 to be accepted.
GPA is also required for students and they need to obtain at least 3.0 in a 4.0 scale or higher.
Applicants must need to submit General Test of Graduate Record Examination or GRE. Students must need to submit verbal, written and quantitative essay. For applicants having competitive scores, they will be given more preferences.
Prerequisite courses should be completed at United States accredited university or college prior to the matriculation
Applicants whose English is not their native language should submit TOEFL with minimum paper based of 600, internet based of 80 score or computer based of 250 score.
Clinical experience: Experience is required to students for all the PA programs.
Tips in Getting Into South University Physician Assistant Program
Be involved in extracurricular activities: To be successful in applying, students are required to be involved in extracurricular activities. They can join any pre-PA organization.
Choose your undergrad wisely: You should get an undergrad degree that is perfect for your chosen profession.
Work in summer: If you are not that busy and you want to get more experience, you can work in summer.
Make some research: Researching will help you in knowing more information about the program you want to apply for. It will guide you in your application and to know the set dates to submit all the materials required.
Take some medical mission trips: Medical mission trips are good way in knowing more details and exploring about being a health care provider. Interacting with patients will help you in getting more skills and experience.
Find mentors: You can work with mentors that help you in your application.

Make sure that you do your best in applying to physician assistant program and give your best shot to be accepted. Start applying to South University physician assistant program now! Review other physician assistant programs in Georgia for a back up plan!
South University physician assistant program ahead! Start getting ready today!