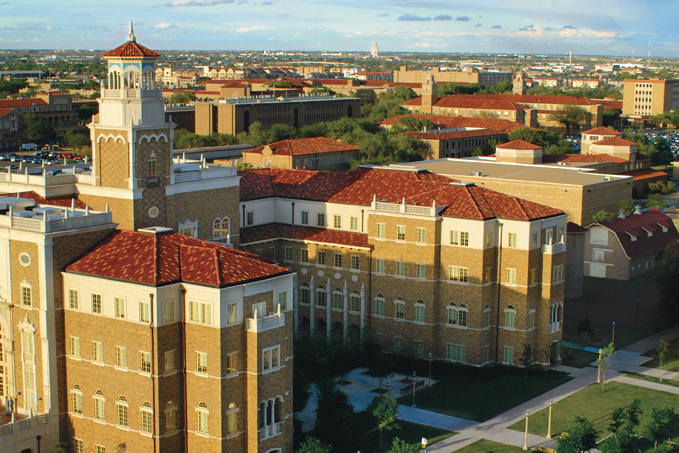 Texas Tech University Physician Assistant program was established to give primary care as well as family medicine. They are offering master's in physician assistant studies with 27 months completion of clinical training and intensive training. The vision of the school is to be nationally and it is regionally recognized as healthcare providers.
Texas Tech University PA Program Requirements
Online application: Applicants must need to complete the supplemental and CASPA application by the Texas Tech University PA program. You can access the CASPA application site on the website of the program.
Application fee: Make sure to settle the application fee to qualify.
Submit an official transcript of record: Applicants must need to submit the transcript of record to CSPA and it is essential to submit an updated transcript.
Official GRE score: GRE scores are required for submission and it must be sent to CASPA. The code is 3652 and the GRE score must need to older than five years or else they will not be considered as valid.
Bachelor's degree: A bachelor's degree is required for applicants.
Minimum GPA: Applicants should accumulate the minimum GPA or higher and for applicants, who does not meet the GPA will not be qualified and considered by the committee.
Prerequisite coursework: Applicants should complete the coursework prior to the matriculation or at the time of application.
Letters of recommendation
Tips on How to Get into Texas Tech physician assistant program
Prepare early: Check out physicians assistant programs in Texas and start to prepare early on what are the requirements that you need to submit. Make sure that you check the website of the program once in a while to know if there is updated information.
Get clinical experience: Clinical experience is required by some universities and if you want to increase your chance of being accepted, make sure to get experience related to the profession you choose.
Keep your GPA high: One of the things that are important for application is GPA and you need to make sure that it is high as much as possible to qualify. To be competitive, get a high GPA.

There you go the application requirements as well as tips that will help you in getting into the program. You need to start applying today!
Use our simple tips to boost your odds of getting into Texas Tech physician assistant program!