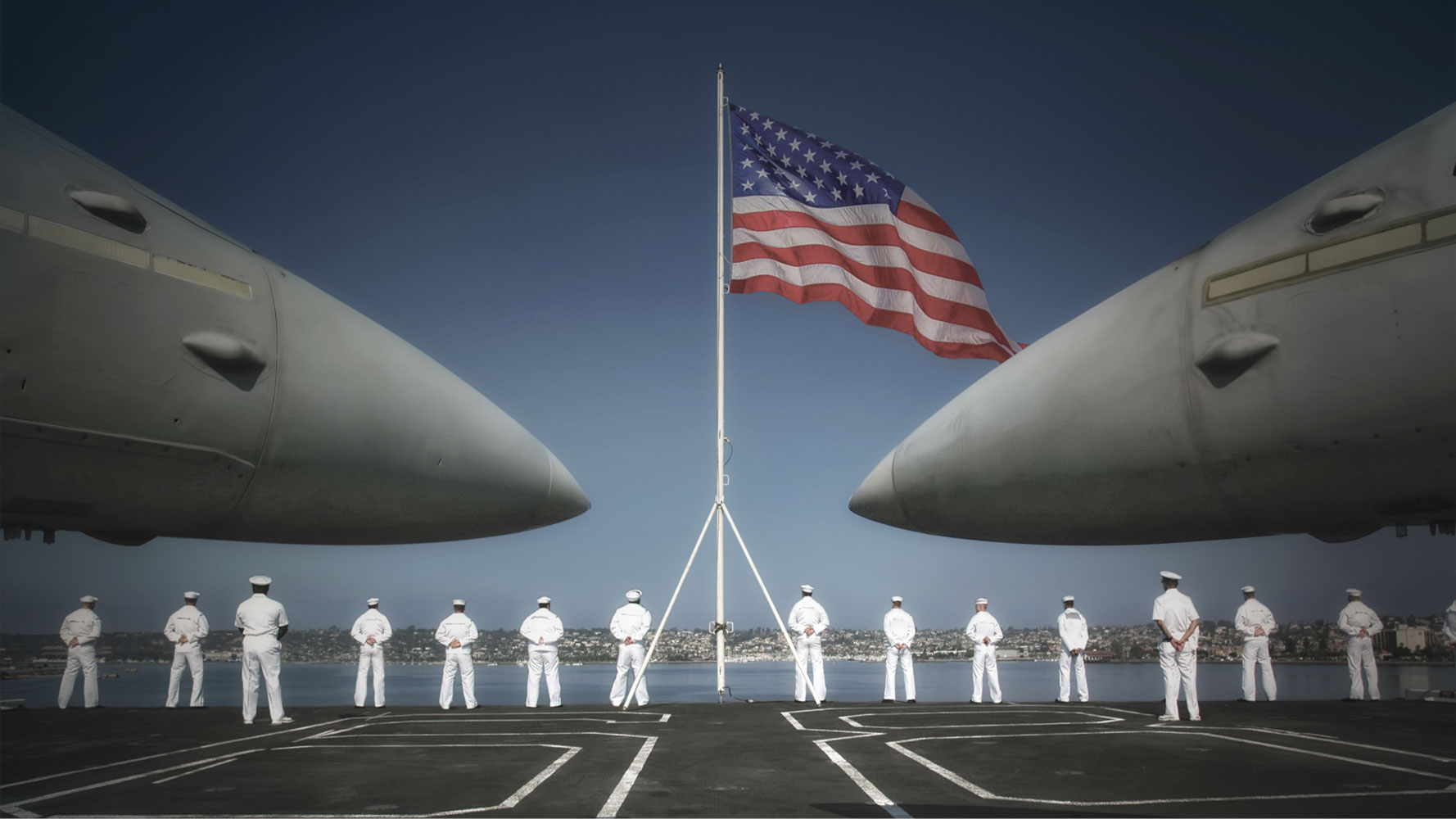 The Navy physician assistant program is one of the most chosen programs in the US for aspiring PAs who want to work closely with patients and doctors and who want to become professionals in the medical field. If you are looking to get into the program, see the following for physician assistant course requirements and tips.
Navy PA Program Requirements
The navy PA program II is designed for those who want to work in the US soil, including in clinics and hospitals or aboard ships with the special operations unit. The physician assistant in the navy is offered for those who are active in the Marine Corps or in the navy.
Naturalized or US citizen
Meets the PFA standards
Passes security requirements
Bachelor's degree from any accredited university or college
Completed 60 semester hours before application
Marine Corps E-5 thru E-9; active duty navy
Under 42 years old; between 18 and 41 years old
Completed CAHEA physician assistant education
Completed SAT with score of 1000; math score is 460
Passes the pre-commissioning physical
Certified by NCCPA
Willing to serve at least three years
Passes full medical examination
Getting into the Program for Physician Assistant in the Navy
The physician assistant in the navy program has many requirements as outlined above, so make sure that you meet all of those before applying for their PA program. You should be in good physical condition so that you can meet the demands and pressure of the job. Remember, the general qualifications may vary based on whether you want to serve Reserve Duty or Active Duty or if you are already serving, have never served or have served in the past.
Generally, you will have to complete all these requirements outlined so that you can beat the deadline for submissions. Also, you will have to make sure that you have completed and certified by the NCCPA before applying. Overall, prepare your requirements with enough time so that you can be shortlisted for potential candidates into their program.
Learn more about the physician assistant in the navy program today!