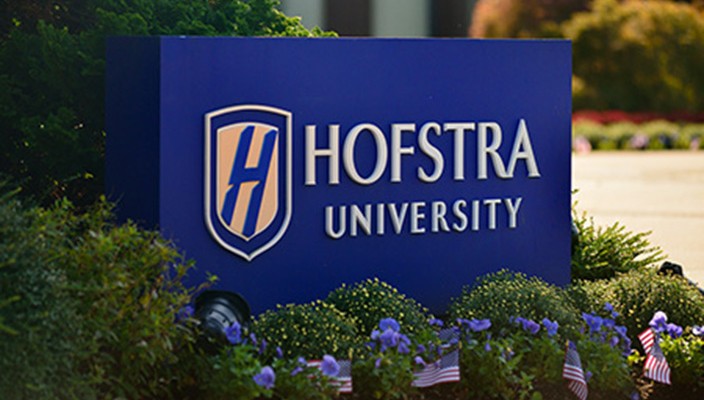 Physician assistant is a health professional that works with the supervision of doctors and work in different medical settings that range from primary care up to sub specialty medicine. If you want to become part of Hofstra University physician assistant program, here is what you need to know.
Hofstra University Physician Assistant Program
Minimum cumulative GPA of 3.2 on a 4.0 scale
GPA cumulative science of 3.2
Complete all the prerequisite coursework
2 letters of recommendation
Personal essay
Health care experience of 50 hours (documented)
Completion of background check
For applicants whose English is not their native language must submit a TOEFL test score with minimum score of 80 for internet based test, 213 for computer based test and 550 for paper based test. The TOEFL requirements is need so that the applicant can able to prove that she or he earned her/his bachelor's degree in college, a university in United States or in one of the following countries—Antigua, Anguilla, Australia, Barbados, Bahamas, Bermuda, Belize, British Virgin Islands, Cayman Islands, Canada, Dominica, Granada, Jamaica, Greenland,Guyana, Bevis, St. Kitts, South Africa, St. Lucia, Trinidad, Tobago, Caicos Islands, US Virgin Islands, Yurks, and United Kingdom
Use different option when applying! Learn more about a University of Pittsburgh physician assistant program now!
Tips in Getting Into Hofstra Physician Assistant Program
To get into Hofstra physician assistant program, it is important that students should know some tips on what they should do to increase their chance of being accepted.
Apply early: One of the tips in getting into PA program is to apply early. Keep in mind that there are many students who are applying and you will not be remembered if you submit your application on the deadline. First application will be reviewed first.
Complete all requirements: You should make sure to complete all the requirements or else PA programs will never review your application. There are schools that are strict with completion of requirements that is why you need to make sure that you complete all materials before you submit your application.
There you go the things that you should know in applying. It is important to visit the website of the physician assistant program to know more details. It will also guide you and let you know the deadline of submission.
Here is what you need to know about Hofstra University physician assistant program! Good luck!