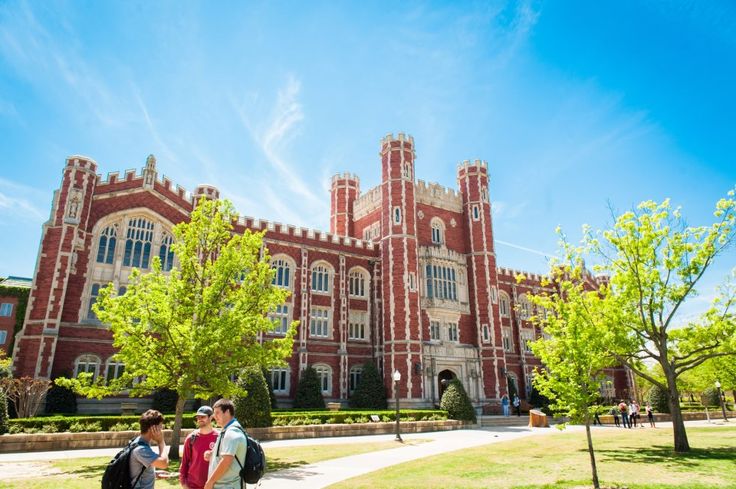 If you want to know the best physician assistant programs in Oklahoma, this page will present what you are looking for. You will be given the best list of physician assistant programs so that you will not waste your time searching.
PA Programs in Oklahoma
Discover the most popular physician assistant programs in Louisiana right now!
Choose the best Oklahoma physician assistant program you want and start to apply. Make sure that you check the website of the university to know the complete details in applying. You should not miss the chance to apply, especially if you qualify.