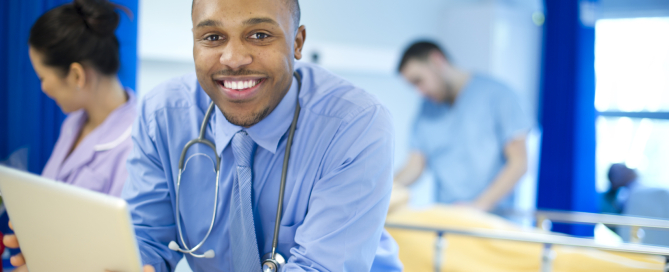 An urgent care physician assistant has the same duties as the physician. Urgent care PA deals with different health conditions in the form of cuts, minor infections, asthma of flu-like symptoms.
Synonymous to the duties of a physician, the urgent care physician assistant will have to do a thorough physical examination and enquire about the medical history of the patient. It is important for the urgent care PA to have proficient assessment skills because part of his or her responsibility is to detect emergency conditions that would necessitate the transfer of the patient to the emergency room. If you are looking for a promising program, you should be aware of the PA school requirements.

Skills and Education for Urgent Care PA
Urgent care PAs must be proficient in math, science and psychology

Must finish a baccalaureate degree. An undergraduate course related to medical health care would be preferable.

Must take up courses that are scientifically related like: biology, chemistry or anatomy.

Should have medical experience as a medical assistant or a paramedic.

Must finish a PA program that is an accredited program.

Must have completed the required hours of training and instruction from classroom studies and clinical hands-on rotations.

After finishing the PA program, the urgent care physician assistant must be qualified to take the PANRE – a licensure examination for graduated PAs.

PAs have the option to take residency training after PA schooling to further enhance knowledge and work skills.

A

physician assistant urgent care

hopeful must be very organized and can work under pressure. Because oftentimes, the work of an urgent care PA happens in a fast-moving environment.

Strong leadership and proper communications skills are needed in an urgent care PA's job because it necessitates interacting with patients and staff who have different personalities.
Physician assistant urgent care jobs revolve around a highly sensitive area of health care since it involves being the first person to face an individual with health problems in a very busy and usually rushed setting. However, the job proves to be interesting because it encompasses a high interaction with people while giving healing comfort to those in need, which makes it a truly rewarding job.
And if you need help with your urgent care pa program, contact our team right away!