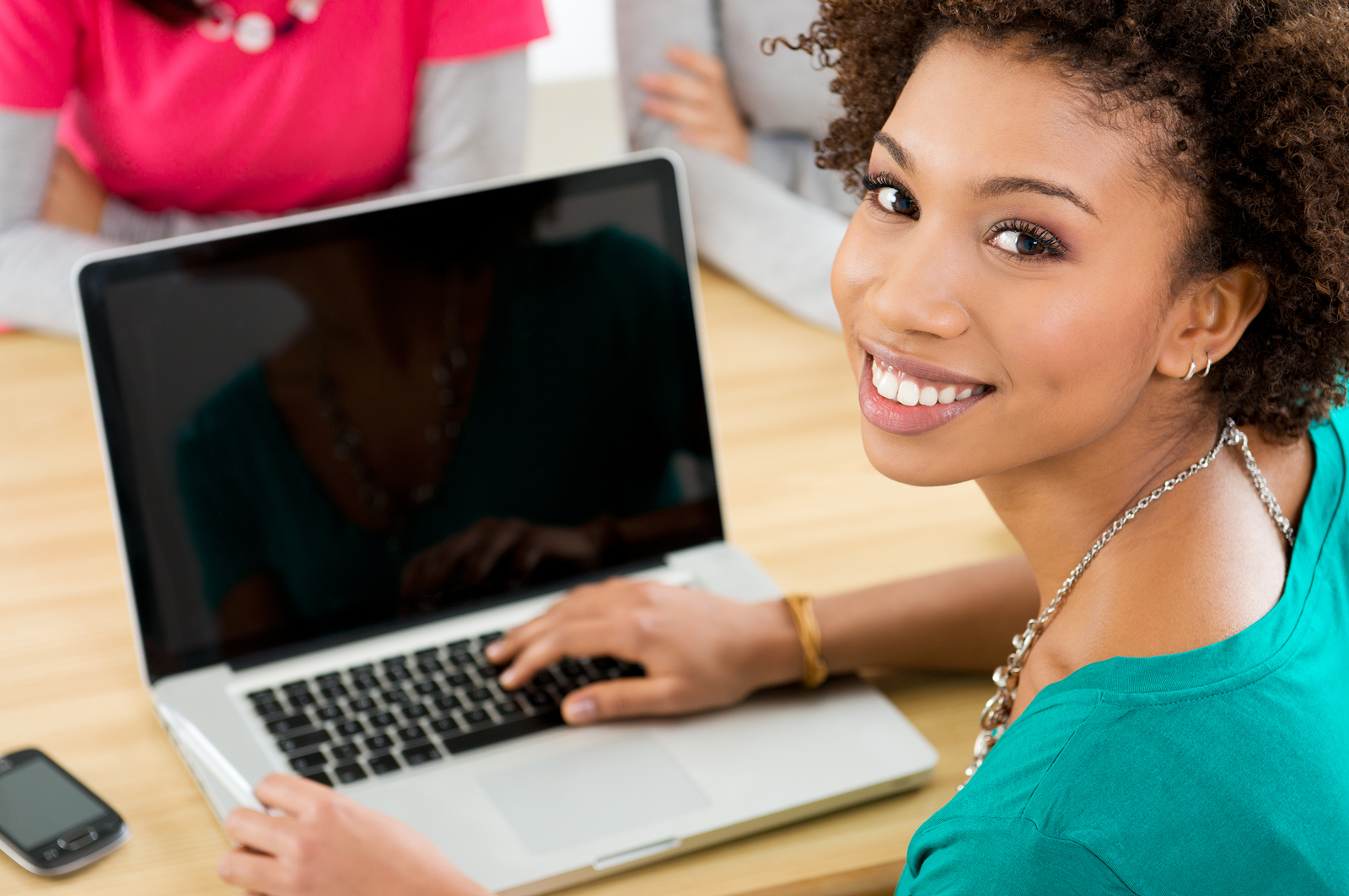 The PA program requirements normally require 2,000 or more hours of clinical rotations that gives the potential physician assistant the hands-on experience necessary to function is different medical and clinical conditions. Basic PA school requirements include a baccalaureate degree preferably in a medical related field and a master degree program.
Steps for PA Program Requirements
Graduate of a baccalaureate degree – potential applicants for the physician assistant program can major in any field, but taking up courses in health sciences provide the knowledge that is necessary and in line with PA school requirements. Students may include the following subjects upon enrolling in undergraduate programs:
Healthcare Ethics

Medical Terminology

Statistics

Quantitative Methods
Get a master's degree – after finishing a baccalaureate degree, take up a two years master's degree program that include subjects on:
Anatomy

Clinical Medicine

Pathology

Physiology

Pharmacology

Medical Laws Ethics
Pass the PANCE (Physician Assistant National Certifying Examination)
After graduating from a course or program that is accredited by the ARC-PA, the graduates must take and Pass the PANCE. Only those who finished and passed an accredited ARC-PA program are allowed to take the exam. The PANCE consists of 300 multiple choice questions about medical and surgical know-how.
Students are given the opportunity to take the PANCE six times for a period of six years. Should a candidate not pass the exam within the given time frame, he or she must take another ARC-PA program again before trying out for the exam once more.
Take additional certification – physician assistants have the option to specialize in other medical related studies to enhance their careers, which includes ambulatory surgery technician, neuro feedback, nutrition support, vascular access, etc.
Maintain certification – those who passed the PANCE are required to take the PANRE (Physician Assistant National Recertifying Examination within the last 2 years of the six years certification maintenance or the 10 years certification maintenance cycle.
Make sure that any program you enroll in must be accredited with Accreditation Review Commission on Education for the Physician Assistant (ARC-PA); and must likewise fulfill the PA program requirements.
Get to know more about pa schools in California while reviewing these tips.

If you need more info on the pa school requirements, contact our team right away!