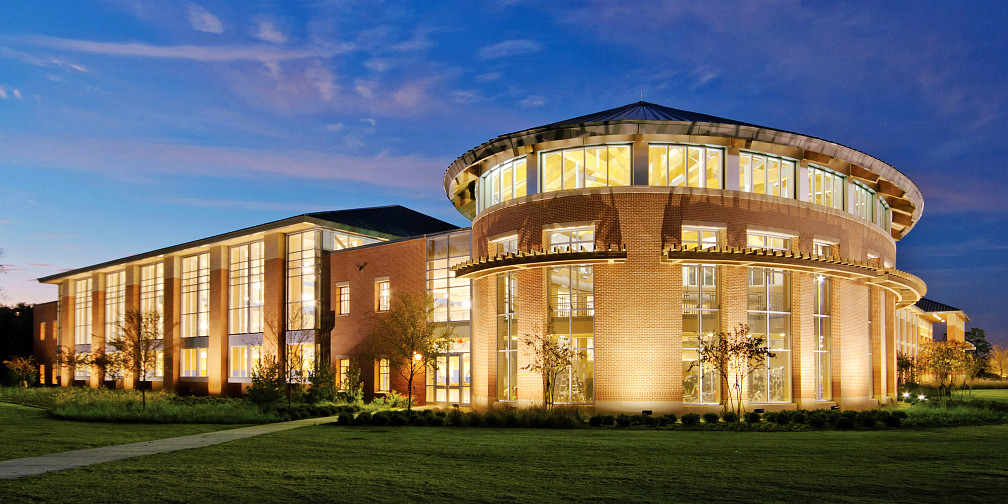 University of South Alabama was established in the year 1996, they are offering master's degree, and it is designed in helping students to get the career they want. The program gives comprehensive medical skills, attitudes and knowledge.
University of South Alabama Physician Assistant Program Requirements
University of South Alabama physician assistant program requirements must be submitted on or before the deadline, or else the program will never review your application if it is late or incomplete.
Apply to CASPA: It is important that applicants should apply at CASPA and all applications should be submitted on it directly. It must be completed as well as verified.
Letter of reference: The program is requiring students to submit three letters of references. One should come from a medical doctor, physician assistant or doctor of osteopathy. References that are submitted in the office of the program will not be accepted. It must be submitted to CASPA.
Settle application fee: It is required that students should settle the application fee. The fee is non-refundable.
Submit GRE scores: Applicants are required to submit their GRE scores directly and electronically with an institution code of 1880. For more details, check the website of the school.
Contact office of international services: At time of application, you need to contact the office in verifying the documents that are needed.
Take prerequisites: Applicants must need to take all the prerequisites of the program.
Get all international coursework: Be sure to complete all international coursework as well as degrees to be evaluated by the World Education Services.
Submit TOEFL scores
Tips in Getting Into University of South Alabama PA Program
To get into the University of South Alabama PA program, follow these tips.
Start working hard: One of the things you need to do is to work hard such as working as a volunteer.
Care and be passionate: If you will volunteer, be sure to show your care and your passion of what you are doing to get experience that is required for your application.
Go beyond minimum requirements: Make sure to exceed the minimum requirements set by the program.

The best advice is that you need to prepare yourself in applying and be sure to complete all application requirements set by the physician assistant programs in Alabama.
Follow our tips to increase your chances of getting into University of South Alabama physician assistant program!