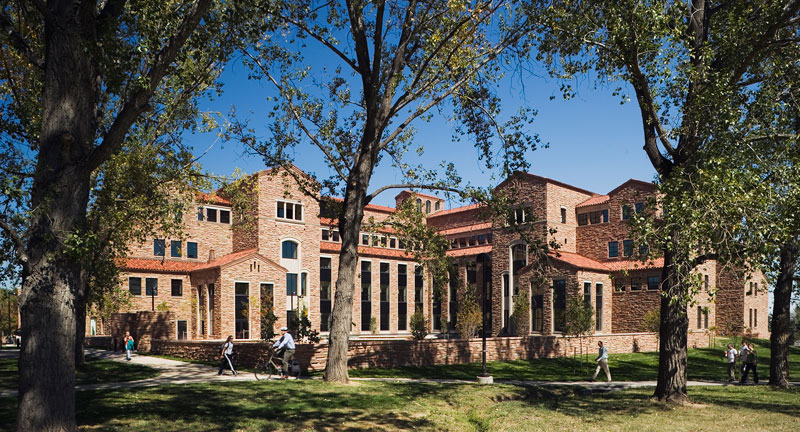 Physician assistant programs in Colorado is offering a high quality education to students and they make sure that they provide what their students need. If you want to know the schools that are offering physician assistant program, check this out!
PA Programs in Colorado
Learn why you should pay attention to these physician assistant programs in New Jersey!
It is important to know the best schools offering PA programs because it will guide you in your education that is why invest enough time to choose carefully what school you will enter. The page presented the universities offering physician assistant you can apply for.