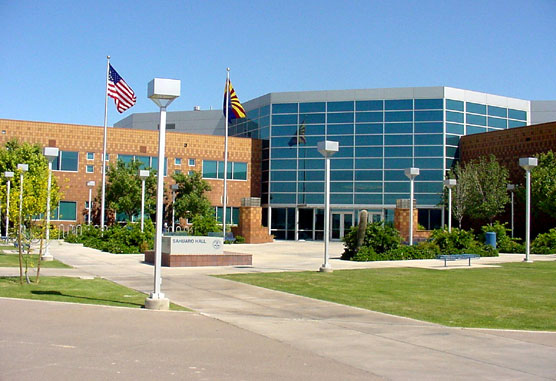 The Midwestern University PA program receives and reviews applications before the deadline to determine applicants who are qualified for the admissions interview. The admissions interviews for PA programs in Midwest are normally done between August of the current year and March of the incoming year. Rolling admissions and admissions for the program are done two weeks when the interviews were made.
PA programs in Midwest are pathways to a Masters of Medical Science in Physician Assistant Studies. It is a full-time professional program that must be completed within a 27 month period.
PA Programs in Midwest vs. PA Programs in Duke University
Midwestern University PA Program

Admission Requirements

Applications must be coursed through the CASPA

Overall GPA of 2.75 on a scale of 4.00

Prerequisite courses must have a "C " average on the following subjects:

Biology

General Chemistry

Organic Chemistry

(Math (Algebra of higher)

English Composition

Social Behavioral Sciences

Biochemistry

Statistics

Complete CASPA Application and Duke University Supplemental Application

Overall GPA of 3.3 – 3.7 on a scale of 4.00

Prerequisite courses must have a "C " average or higher on the following subjects:

Anatomy

Physiology

Microbiology

Other Biology Course

Second Other Biology Course

Chemistry Course

Second Chemistry Course

Statistics
Graduation Requirements for Midwestern university PA program
Complete all course requirements of the program.
Complete all professional courses and clinical rotations with a cumulative average of 2.75.
Individual course or rotation grade must be above "C" or "Pass"
Complete Summative Examinations Satisfactorily
Complete necessary 146 credit hours for the general study course.
Receive a favorable recommendation for master's degree from the PA Student Academic
Review Committee and the CHS Student Promotion and Graduation Committee.
Pay all financial obligations with the University
Complete graduation clearance requirements as per directive of the Office of the Registrar.
By the way, you may check all of the requirements of  Midwestern University PA Program here.

After graduating from the Midwestern University PA program students are expected to demonstrate skills consistent with the role of a skilled physician assistant. If you need more info on the PA degree programs, feel free to ask us a question.
And if you need help with your Midwestern University PA program, contact our team right away!