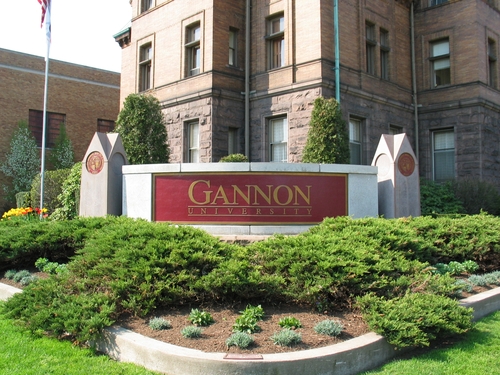 If you want to become part of Gannon University physician assistant program, there are PA program requirements that you need to submit. You need to make sure that you submit all needed materials to be qualified and to be selected.
Gannon University Admission Requirements
To qualify for the Gannon University PA program, you need to meet there requirements.
Complete 16 academic units on high school level. Four of it must be English and other left units must be comprised of 4 units in social sciences, 1 in academic math having C+ or better grade and 2 to 4 units in math including algebra1
Academic course, SAT/ACT, grades, counselor recommendation and rank in class will be reviewed by the admission committee
Demonstrate curiosity and motivation through extracurricular activities and interests
Students who write, speak and read English as their second language must demonstrate proficiency when it comes to English skills
Have clinical experiences. To be eligible in the clinical placements, applicants must meet health requirements, background checks, performance standards as well as drug screens
Here are some advices that can help you in getting into the university. Knowing some tips or guidelines will help you a lot.
Getting into the Gannon University Physician Assistant Program
Prepare early: By preparing early, you need to find for the program that you want. You need to know about the requirements and to be sure that you start preparing all of it as early as possible.
Get clinical experience: You need to meet the needed hours for clinical experience. You can volunteer or avail with paid services because what important is that you get clinical experience to qualify. One of the ways to get experience is to begin at community college so that you can get a certificate.
Make your GPA high: You need to accumulate 3.0 GPA to have a competitive edge against other applicants. You should develop a strong academic record to have a solid foundation in sciences
Get involved in some extracurricular activities: Become an officer, join organization for PA.

After knowingGannon University admission requirements, you need to start applying now. The more time you have, the more that you can prepare all you need, the more physician assistant programs in PA you can discover.
Make use of our tips to enroll into the Gannon University physician assistant program!