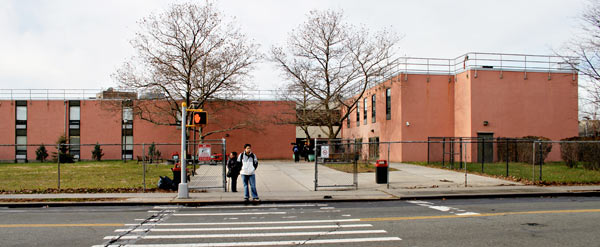 Knowing Cuny York College PA program requirements is important because it will determine whether you will qualify or not. If you want to know the requirements that you want to submit, check this out for more information.
Cuny Physician Assistant Program Requirements
Cuny physician assistant program requirements will guide you on what you need to submit in the school. You need to be sure that you do well to qualify for it.
Complete bachelor's degree with GPA of 3.0 or better
One year of general biology, general chemistry, biochemistry, physiology, human anatomy, microbiology, statistics, behavioral sciences which include sociology, anthropology or psychology
Applicants must submit GRE score with a code of 1984
500 hours of healthcare experience documentation (paid or volunteer)
Complete application to CASPA that requires documentation for healthcare experience, personal statement, current resume and references
Interview exit essay and personal interview
For prerequisite, one semester of organic chemistry is required
Getting into the Cuny York College PA Program
You need to show your strong academic ability in science to have a competitive application compared to other applicants
It is important to explore more about PA field and be sure that you know the positive as well as negative aspects of PA
As much as possible, you need to pursue extra-curricular activities so that you can develop your skills and to attract the admission committee. Keep in mind that communication and leadership skills are essential
Always keep your grades higher
You need to begin seeking for individuals that will write your recommendation letter. Make sure that the person you ask knows you well and you have a close relationship with them
Pursuing academic interest in depth such as research is important
Make friends and be sure to get involved so that you will know more information
If you are not busy, you can work in summer to get medical experience. You will need it when you apply to the York College Cuny PA program.

Finally, the easiest way to apply for physician assistant program is to have a medical experience. Also, if you are applying, you need to start ahead of time and to prepare all required documents. Getting into the program is difficult that is why you need to meet all the requirements and be sure to stand out. You can also explore Mercy College physician assistant program to have a back up plan.
Utilize our tips to get into the Cuny York college PA program!