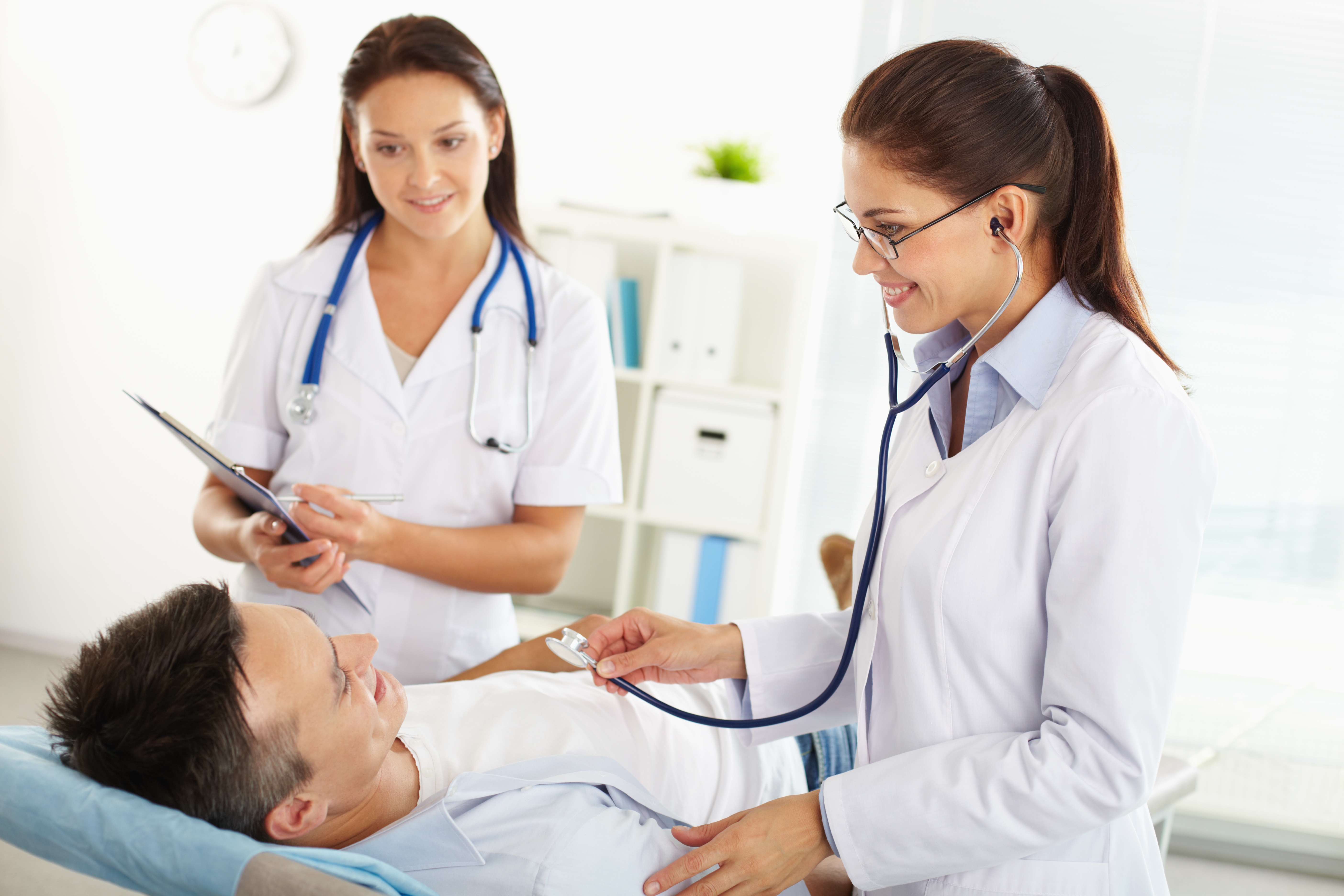 Deciding to become a PA does have its advantages since you can earn a degree of higher specialized learning in a lesser amount of time in comparison to medical doctors. But given the busy work schedules for some, PA students are given the flexibility to enroll in online physician assistant programs.
List of Physician Assistant Program Online
College or University

PA Program Online

Tuition

( $/Per Annum)

Pace University, New York

MS in Physician Assistant Studies Completion Program

26,720

Drexel University

Physician Assistant

29,575

University of Nebraska Medical Center

Physician Assistant

21,910

State University of New York Online

Physician Assistant

17,056 – 20, 053

University of Wisconsin – Madison

Physician Assistant

25,184
How Do Physician Assistant Programs Work
Students enrolled in physician assistant program online can download their subjects on their computers, save it and print it out when they need the documents. And they can attend classes online through a webinar.
Students may also access lectures, assignments and other materials through video-phone conferences and discussion boards and can interact with their instructors and classmates in real-time.
The subjects given in online physician assistant programs are the same ones that are given to students who are personally present in the classroom: biology, chemistry, statistics, microbiology, etc.
Choosing the Best Physician Assistant Programs Online
To select the most suitable physician assistant programs online, you must be aware of the following:
Cost – online programs are less expensive that live-based PA trainings.

Go for PA programs that are already 10 years in existence or more.

Ensure that the PA program being offered online is from 24 months to 36 months.

Take note of the school's prerequisites, they must be accredited courses or subjects for the PA program.

Consider the PANCE pass-rate of the school. The higher the score, the more reputable the school.
The physician assistant programs online help students surmount the difficulties of studying both in the physical and geographic sense. Aside from this, the physician assistant program online offers convenience by allowing them to manage their schedules effectively while working outside the program either full-time or part-time.
If you're planning to become an emergency medicine physician assistant, consider the tips we've prepared for you.
And if you need help with online physician assistant programs, contact our team right away!