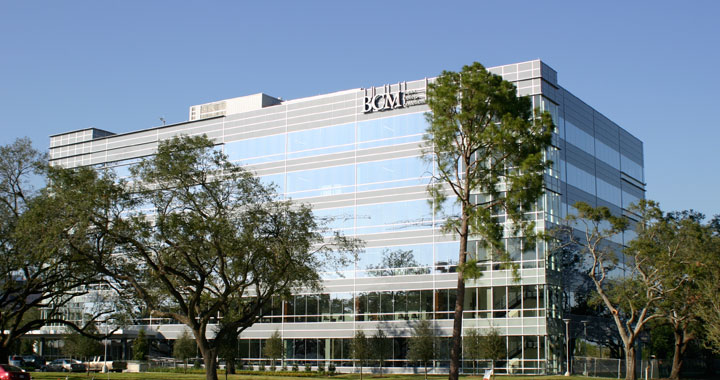 The Baylor College of Medicine physician assistant program is a good choice in terms of PA programs because they are consistent in producing great professionals and talents in the field. If you want to have the chance to shine in your application, see the following for your guidance in the requirements and a couple of tips you need.
Baylor College of Medicine Physician Assistant Program Requirements
You should have a bachelor's degree from an accredited institution in the US.
GPA of 3.0 minimum in science
GPA of 3.0 minimum overall grade
You should have a graduate record examination of 153 minimum on verbal, 3.5 on analytical writing and 144 on the quantitative area. All test scores must be completed before the deadline and must be within five years prior to the application.
Applicants must have non-science and science course prerequisites to be considered. There are minimum prerequisite courses required, but they cannot be substituted or waived. They must also satisfy an average grade of C.
All distance education courses from accredited schools are accepted. However, courses with labs cannot be online.
BLS certification is required as well and must be valid following matriculation.
Knowledge of medical terminologies is needed for Baylor physician assistant program.
Getting into the Baylor Physician Assistant Program

Applicants looking to enter the Baylor physician assistant program should have an updated knowledge and skills in the field. They also require applicants to have basic computer software and hardware knowledge, as well as in internet research because some of their classes will be accessed online.
In order to qualify, you should complete all the application requirements and course prerequisites before the deadline, or else, it will not be considered by the committee. Therefore, you should spend enough time in preparing the documents and requirements to qualify for the application.
Applying for the Baylor College of Medicine physician assistant program can be made easier if you would follow the guidelines and requirements as stated above. Also, you may want to check out their website for more information on how you can get into the program, including submission deadlines.
Finally, learn more about PA programs in Texas and gain an advantage over other applicants today!
Prepare for Baylor College of Medicine physician assistant program in advance!