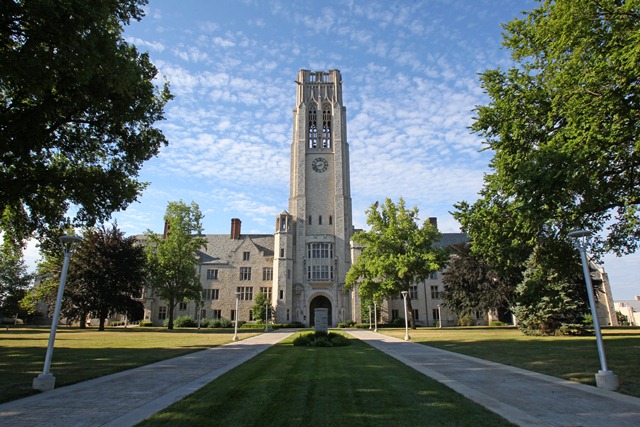 Becoming part of University of Toledo physician assistant program will help you to have a good career.
It is also important to submit the needed requirements for it to be reviewed by the admission committee.
University of Toledo PA Program Prerequisites
Students must need to submit online CASPA and supplemental application. The school does not have rolling admission and to be considered, applicants must need to submit:
Complete application form
Settle application fee of CASPA
Submit 2 letters of recommendation
Transcript for all universities and colleges attended
Applicants must be US citizens or residing permanently in the states
Complete supplemental application
Applicants must earned GPA of 3.0 to have a competitive application and to be considered for the financial aid
Here are the prerequisites:
Must have a grade of B or higher
Must have taken human physiology and human anatomy courses
Take labs
General or inorganic chemistry with lab: three semester credit hours
Biological or organic chemistry with lab: three semester credit hours
Microbiology with lab: three semester credit hours
Psychology: six semester credit hours
Statistics, higher mathematics or college algebra: three semester credit hours
Medical terminology: one semester credit hour
How to Get Into the University of Toledo Physician Assistant Program
After knowing University of Toledo PA program prerequisites, this is the time to know about some tips in getting into the university.
You need to make a thorough examination about yourself whether you can enter the PA program or not. Self-examination is essential
Take time to make a plan so that you can manage your schedule
You need to carefully read the terms and conditions of the university you want to enter
You need to read the website of the university to know certain courses that are required
Think on how to increase your chance of being accepted in the program. You can read more books to gain more ides and to know more effective strategies
You need to prepare your application as early as possible

Being part of University of Toledo is a good idea because they are one of the well-known schools in the nation. It is important that you meet the prerequisites and submit the supplemental application to qualify.
Another nice option is reviewing physician assistant programs in Ohio and getting ready with a plan B.
Good luck with getting into University of Toledo physician assistant program!