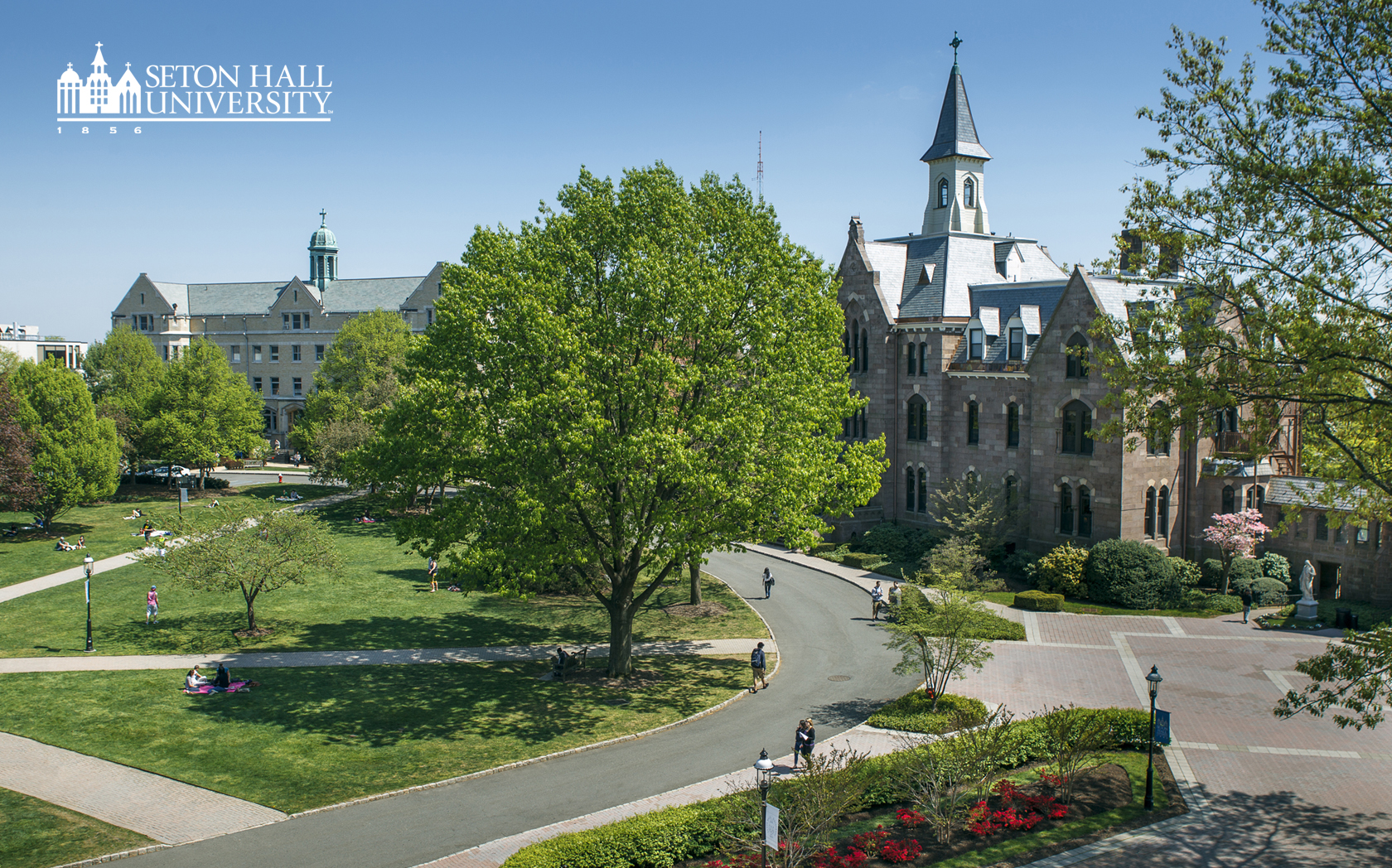 Physician assistant program curriculum is rigorous that is why the admission committee is being strict and extremely selective. In reviewing student's application, the committee considers the performance of GRE, academic performance, letters of recommendation and healthcare experience. For Seton Hall physician assistant program requirements, here is the list.
Seton Hall Physician Assistant Program
When it comes to requirements of Seton Hall University physician assistant program, it must be completed. Students must make sure that they complete all the requirements on the set deadline of submission.
Applicants must need to have a bachelor's degree from accredited university or institution
Applicants must need to have cumulative GOA of 3.2 or better
Applicants must need to have a 3.2 GPA in prerequisite courses with no grade lower than C.
Here are the courses that should not have a grade lower than C:
Chemistry 1 with lab
Chemistry 2 with lab
General biology 2 with lab
General biology 1 with lab
Psychology
Microbiology with lab
Calculus, statistics or pre-calculus
Anatomy and physiology with lab
OR

Human physiology with lab
Human anatomy with lab
GRE score is required to applicants
TOEFL or test of English as a foreign language should be submitted by students whose English is not their native language
Submit letters of recommendation from persons who can able to attest applicant's character and academic ability. It is important that recommendation letter should come from clinical supervisors and instructors. Letters coming from casual acquaintances and family members are not accepted.
Applicants should complete the minimum healthcare experience of 100 hours participating or observing in delivery of healthcare in clinical environment. It can be met through volunteer or paid experiences. Shadowing experience can meet the requirement, but priority will be given to applicant who has patient care responsibility.
All applicants that are considered for admission will be invited for on-campus interview.
Students must need to complete PA curriculum.
Tips for Getting Into Seton Hall University Physician Assistant Program

Here are the requirements and tips that you should know in applying to Seton Hall University. Be sure to complete your application before you submit it.
There are more physician assistant programs in New Jersey out there, so feel free to give them a try!
Here you go a few Seton Hall physician assistant program tips! Use them wisely!