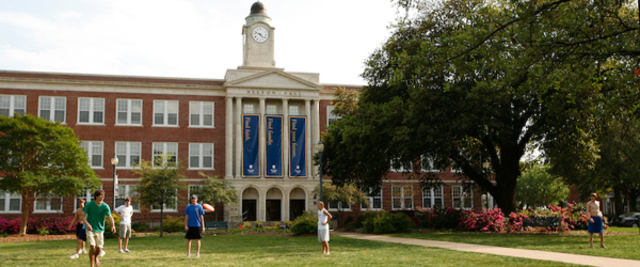 Physician assistants are health professionals whose responsibilities are to diagnose, check records and provide other services. If you want to study PA, you can enroll in Mississippi. There are physician assistant programs in Mississippi you can apply for.
Physician Assistant Programs in Mississippi
Have a look at physician assistant programs in Tennessee and get ready well in advance!
It is not easy to choose what school you want when it comes to physician assistant programs because there are many choices. This page presented the top list you can choose from so be sure to start applying.