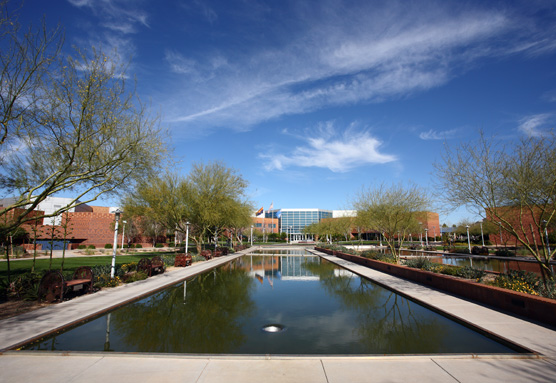 The PA school admission requirements are designed to make it easier for upcoming students to see whether they fit the physician assistant school admission requirements before they go further in filing their applications. Physician assistant admission requirements differ slightly from universities and colleges who open their doors to potential PA students. One of the most important requirements is to submit a great physician assistant personal statement.

Senior undergraduate students must find out the particular pa program requirements in each college or university they feel like enrolling the PA program in. Most of the prerequisite courses specified by each school offering the PA program differ from each other and must be taken prior to the time classes begin for the PA program. Below is an overview on some schools admission requirements for the PA.
PA School Admission Requirements Overview
School

Physician Assistant Admission Requirements

1. Shenandoah University, Winchester, VA

CASPA Application

Official GRE Score

Plan for outstanding prerequisites

GPA Score

References

2. Stony Brook University SUNY, Stony Brook, NY

Baccalaureate degree in an accredited institution

GPA = 3.0

Must have a grade of " C" in all completed prerequisite courses

Minimum of 1000 hours documented direct patient care experience

3 References

Current certification in Basic Life Support (BSL)

3. University of Alabama, Birmingham, AL

Baccalaureate degree from a regionally accredited institution

GRE Score or Medical Admission Test (MCAT)

GPA = 3.0

Completion of prerequisite course

Personal Statement

Letters of Support

4. Northeastern University, Boston, MA

Baccalaureate degree in any major from a regionally accredited institution

GPA = 3.0

Completion of prerequisite course

Minimum 2,000 hours of hands-on patient care experience

5. Midwestern University, Downers Grove, IL

Overall GPA = 2.75

GRE Scores

Completion of prerequisite course

GRE Score
Physician assistant school admission requirements may not be the same in most schools however, it is still necessary to find out what you have to take to make you eligible for admission. Taking courses or subjects that will not lead to the PA program is a wasted investment. Also take note of the GRE. Most schools require the GRE as one of the PA school admission requirements while others may consider a substitute test in the form of the MCAT.
To easily follow all the pa school requirements, consider the tips we've prepared for you.
And if you need more detailed physician assistant admission requirements, contact our team right away!