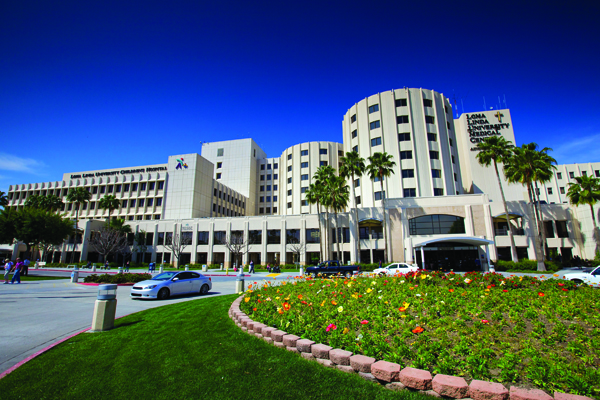 Loma Linda University Physician Assistant program is a good choice to pursue your career. If you want to know about the requirements, this page will present what you are looking for. Be sure to complete all the requirements.
Loma Linda PA Program Requirements
Bachelor's degree: Students must need to be a graduate of accredited school. Any degree is acceptable but having strong background in science is encouraged
Students must have GPA of 3.0 in a 4.0 scale. Students must meet the minimum requirement when they submit their application. It is important to maintain a minimum GPA
Fail, no credit and pass grades are not accepted when it comes to prerequisite courses
All prerequisites courses should be submitted at regionally accredited school
Science courses:
Physiology and human anatomy with laboratory
1 year of general chemistry with lab
General microbiology with lab
General education courses:
General psychology or equivalent
General psychology or its equivalent
General sociology, cultural anthropology or its equivalent
College algebra or its equivalent
1 year of English
Other requirements:
Patient care experience: 2,000 hours of patient care experience should be completed before enrollment
Letter of reference: Three letters of references should come from physician or physician assistant
Applicants must need to meet the admission as well as technical standards
Discover a detailed list of requirements for a Duquesne university physician assistant program here!
Getting into the Loma Linda University Physician Assistant Program
Prepare early: Your key to be accepted in the university is to prepare early. The time you know the requirements, you need to make sure that you prepare and complete it ahead of time.
Make a research: Researching is your key to know more information. The more you know, the more you can a competitive fight with other applicants.
High scores: Make sure that you get high scores in your exam because it is one of the determining factors of being accepted.
Get experience: An experience will level up your chance to become part of the Loma Linda University physician assistant program. You need to meet at least the required hours needed.

Knowing Loma Linda PA program requirements is important and the time you know it, start to apply because the earlier you submit your application, the higher your chance to be accepted because it will be first reviewed by the committee.
Keep in mind our tips for Loma Linda university physician assistant program and good lluck!