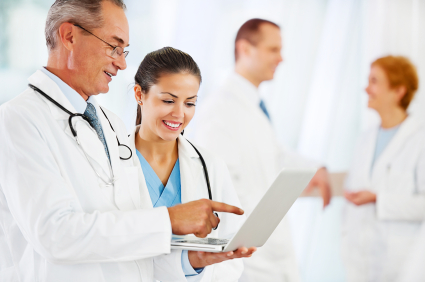 A physician assistant in surgery is someone who is officially trained to perform diagnostic, therapeutic and preventive care treatments under the supervision of a surgeon. Also, a surgery physician assistant or a physician assistant surgery is skilled enough to hold responsibilities as a researcher, committee member, pharmaceutical representative or a surgical equipment supply officer.
.The Common Roles of Surgery Physician Assistant
In-office Patient Care – the

surgery physician assistant

can implement all kinds of care within the office setting under the supervision of the surgeon.

Hospital Care Setting –

physician assistant in surgery

can perform duties related to 1

st

assistant in surgery; write orders related to post-op procedures and discharge planning.

Research and Administration –

PA surgery

can perform work related to being a researcher, committee member and supplies and pharmaceutical representative liaison.
General Duties and Responsibilities of PA Surgery
Diagnose and treat injuries and illnesses

Orders and interprets laboratory findings

Educates patients

Execute minor surgical procedures

Performs first aid treatments

Apply emergency care treatments

Conduct research and studies related to drugs
Hospital Duties and Responsibilities of PA Surgery
Accomplishes admission entries

Conducts daily hospital rounds

Gives instructions for necessary laboratory tests

Appraises clinical conditions

Implements treatment and therapeutic plans

Handles discharge planning
PA surgery programs encompass medically related courses in the form of human anatomy, microbiology, behavioral sciences and medical ethics among others. Physician assistant surgery clinical rotations require students have hands-on solid training not only in surgical specialties but also in medical subjects.
If you're planning to become a dermatology physician assistant, consider the PA program tips we've prepared for you.

And if you need help with a physician assistant surgery program, contact our team right away!